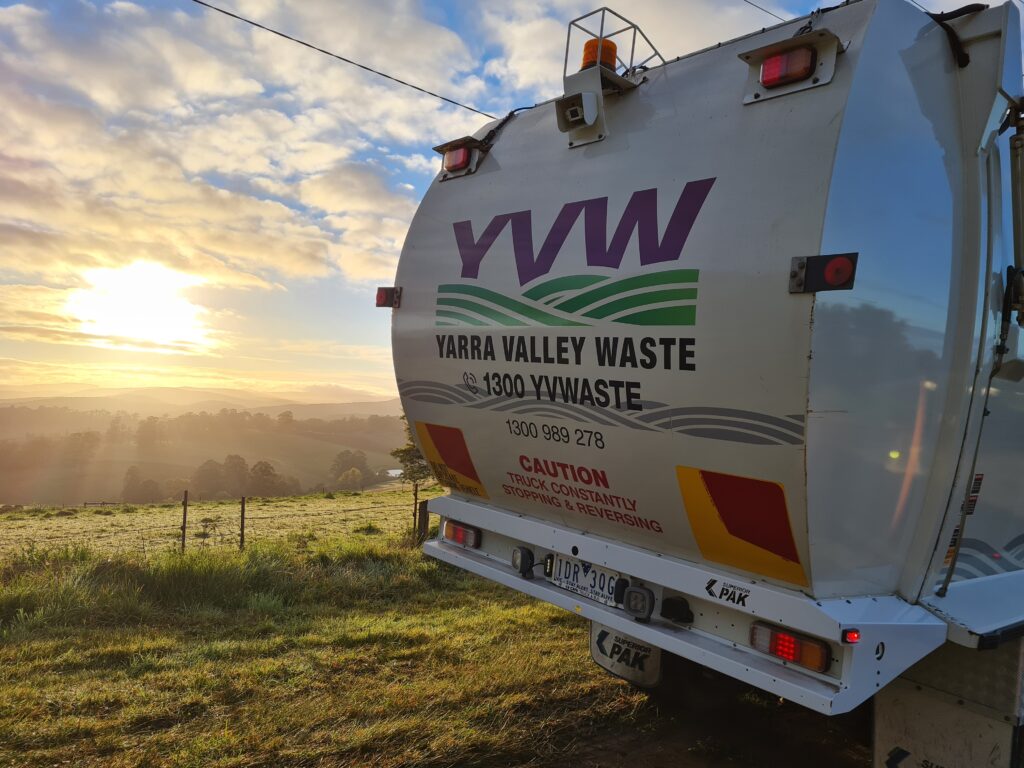 Welcome to Yarra Valley Waste
Yarra Valley Waste is the new kid on the block, offering front lift bin waste collections to local industry, businesses, and the private sector in the Yarra Valley and surrounding regions.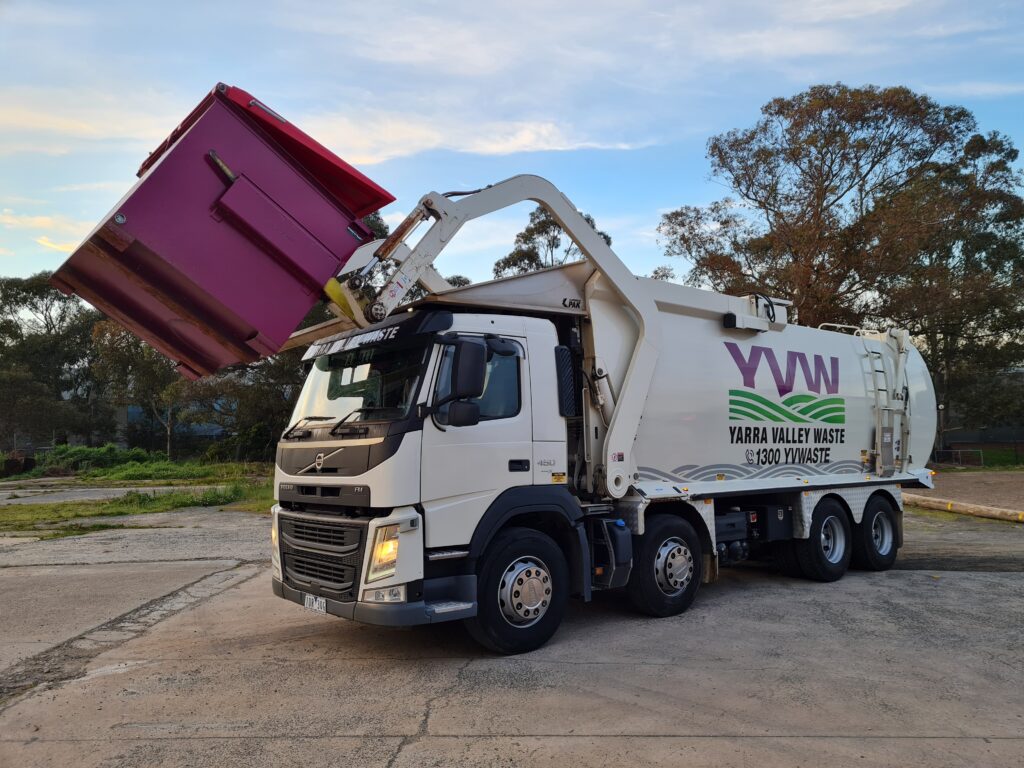 Who Are We?
We provide the Yarra Valley with competitive prices on front lift bins with scheduled waste collections as desired by you. We cater to all types of waste removal needs.
How can we help you?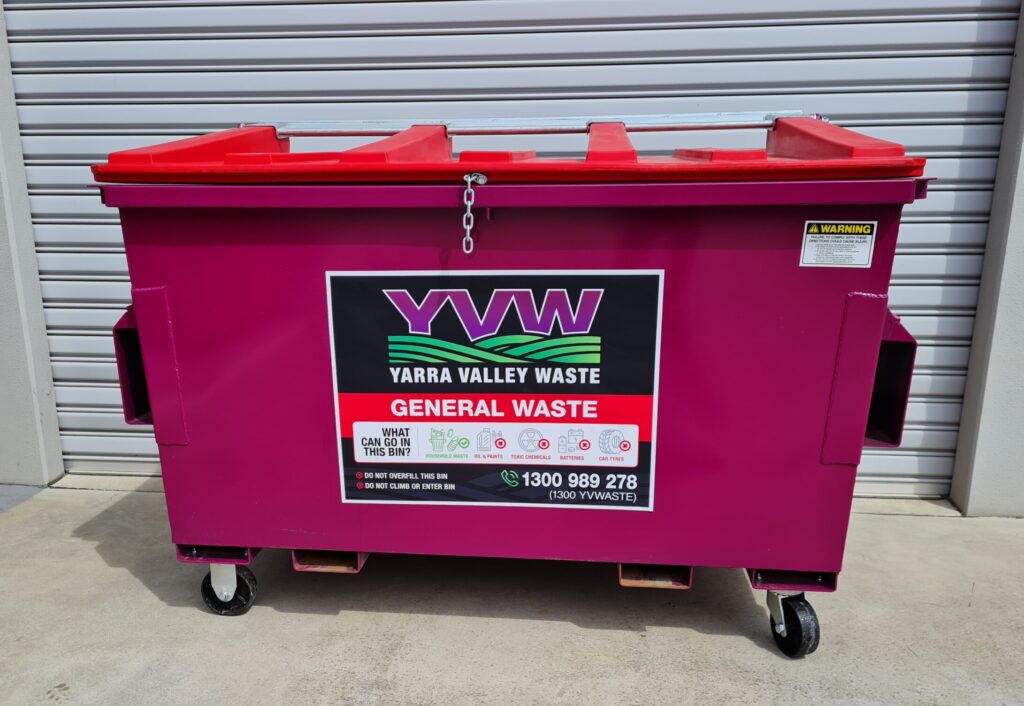 Small General Waste
If you're a small business with minimal waste, we have smaller bins from 1.5m to suit your needs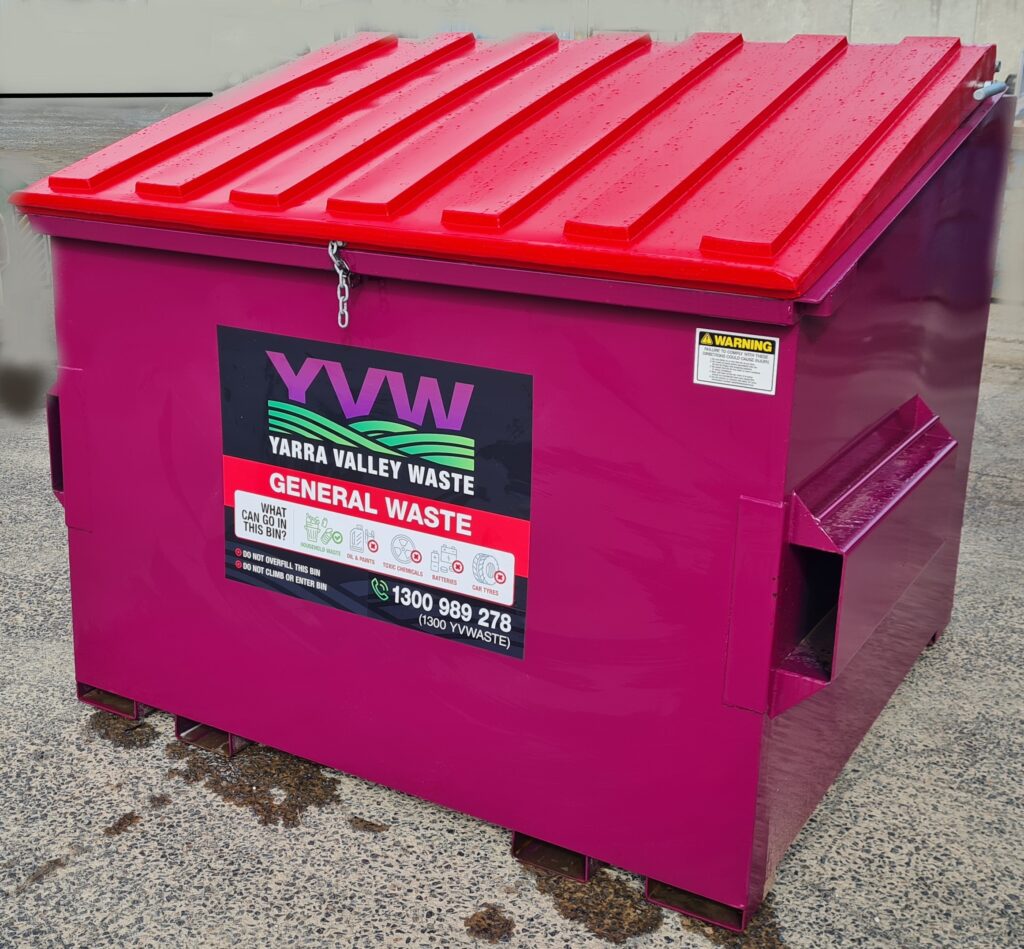 Large General Waste
Our larger front lift bins are for those businesses needing to remove large amounts of waste on a regular basis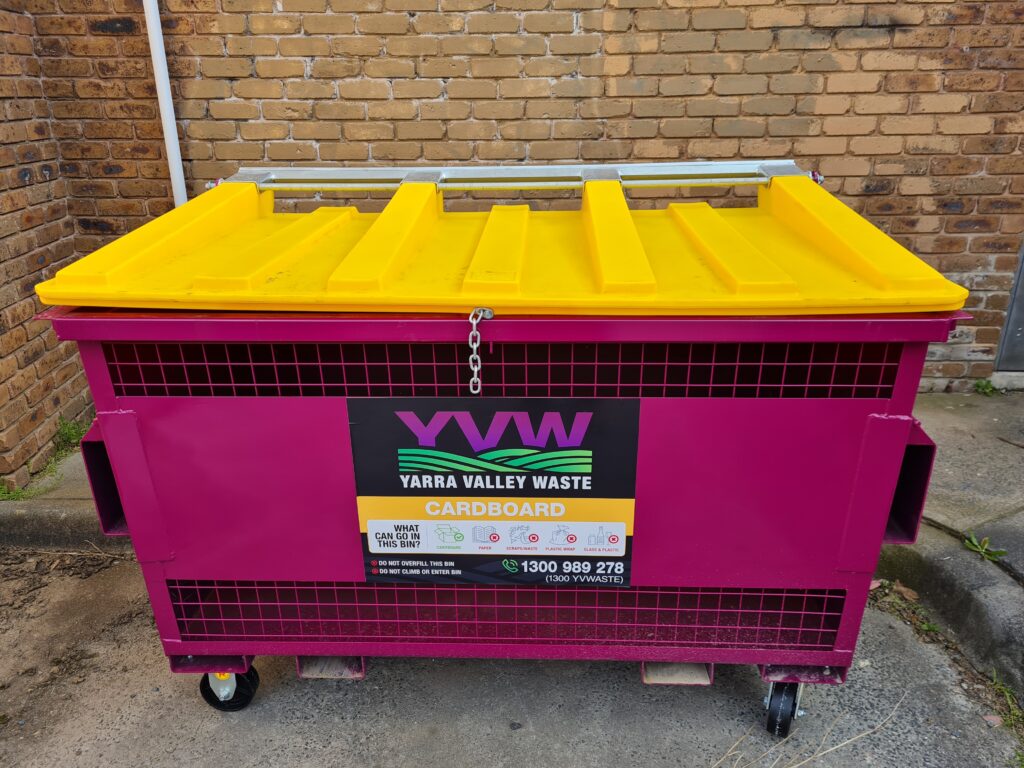 Cardboard Bins
If you have a large amount of cardboard waste, these bins are for you. All cardboard is recycled
What Our Customers Say About Us
"About time! Great to see people dumping the majors and supporting the smaller family businesses. Well done!
– Michael
"You guys are doing a great service. We want to support local business and your service is fantastic!"
– Chris
Our Work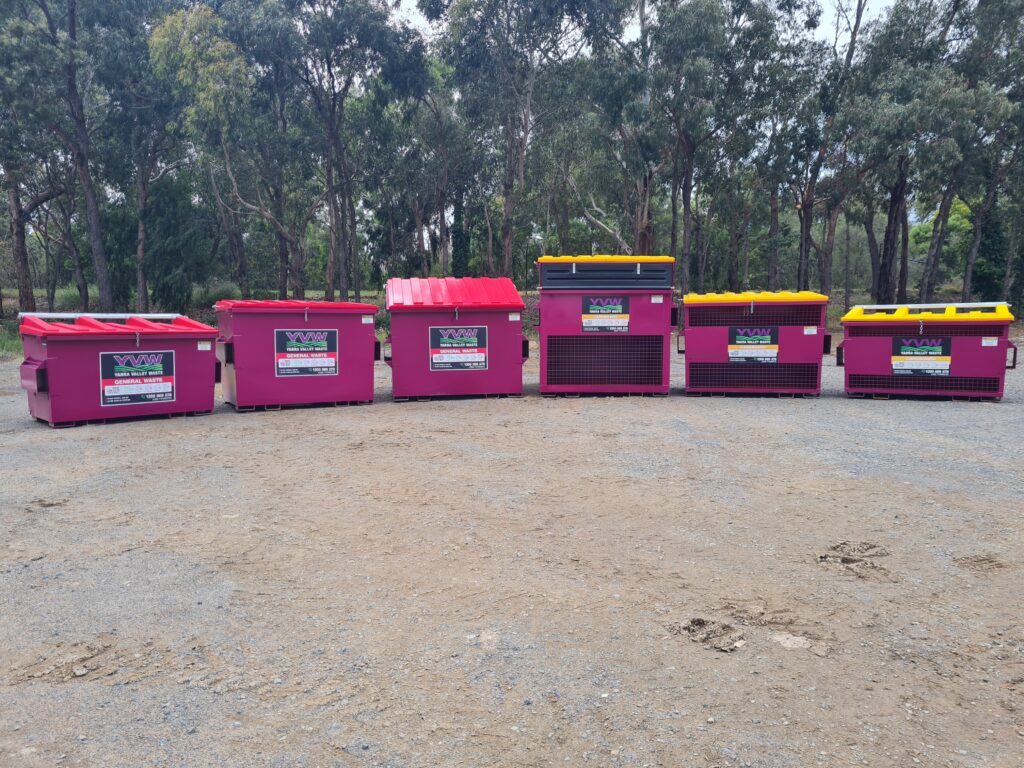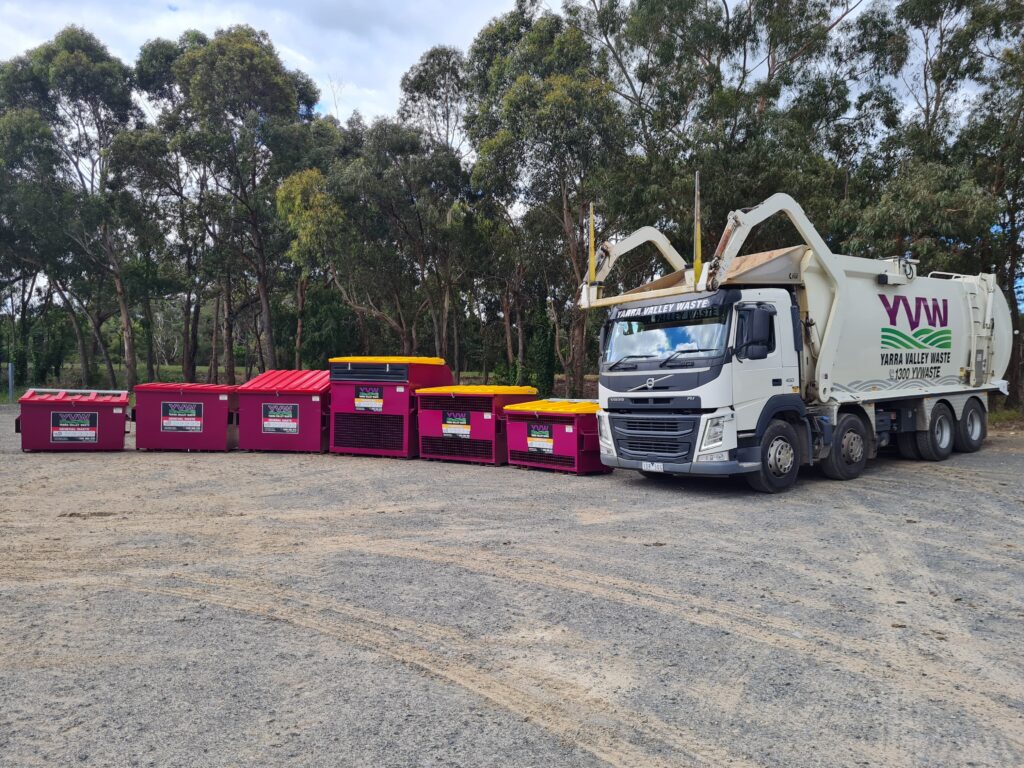 Contact us today for a free quote!